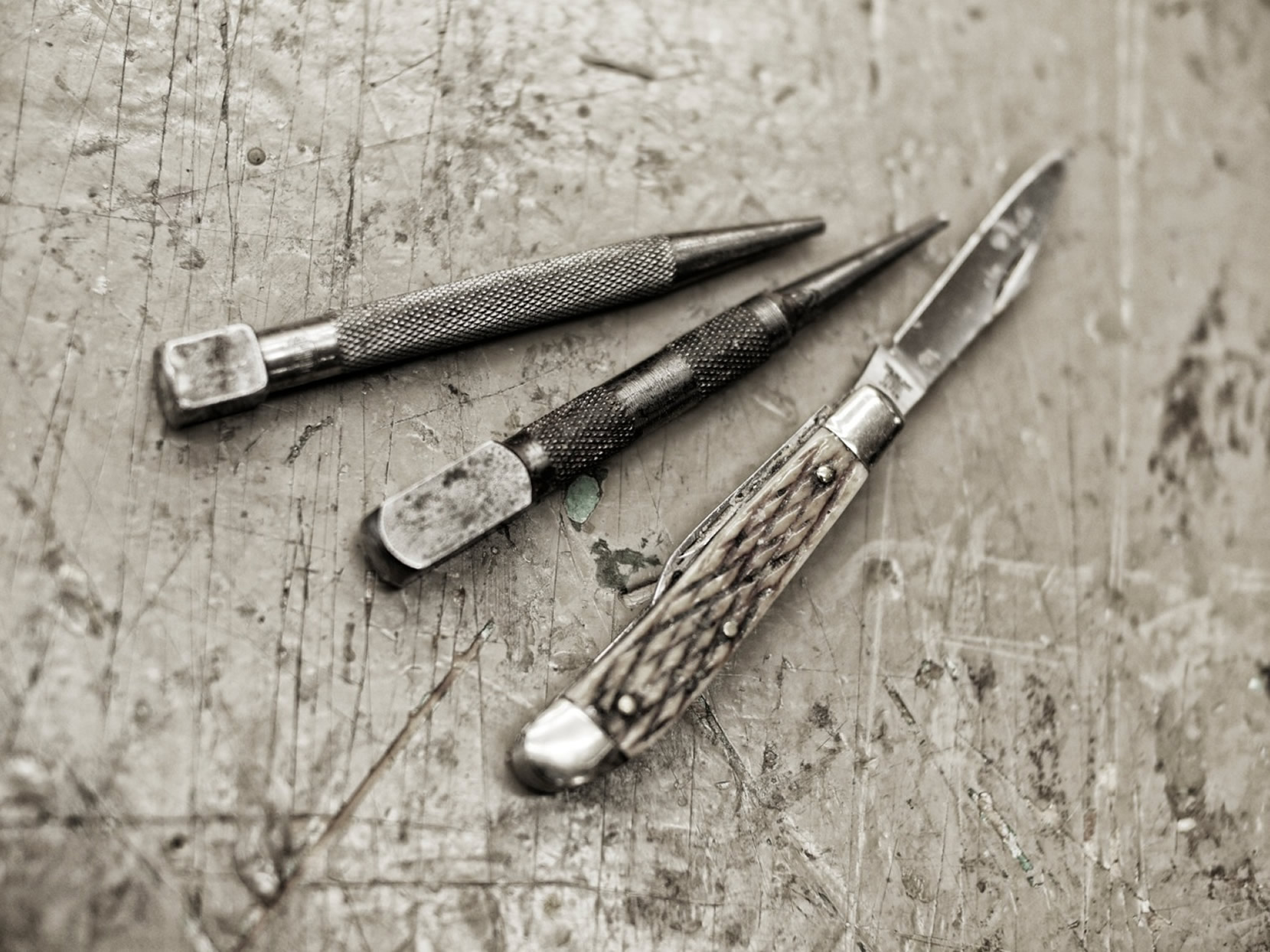 Booking Your Appointment
At Prestige Picture Framing Etcetera our top priority is the health and well-being of our clients, staff, and the community. We closely monitor the latest developments with COVID-19 and in light of the most recent information available, we are still taking precautionary measures. We're asking everyone to please wear masks while you are at the framing shop. If you don't have one, we can supply you with a mask. We also have hand sanitizer available. Thank you for your understanding. We are here to help and we want to keep everyone feeling safe.
We are also asking our clients to call or email us to book an appointment and not to just drop by the shop at this time. Please note: Due to a combination of back orders and the volume of work coming in, currently, we have about a three week turn around to complete new work. Thank you for your patience. We are grateful for your business.
You can use our contact form to send us inquiries and book your appointment or please email us or call 250-592-7115.
Thank you again!